Andrew developments not only prides itself on the quality of build and finishes but also offers full peace of mind.
Andrew is a member of various official trade organisations and carries multiple recognised warranties.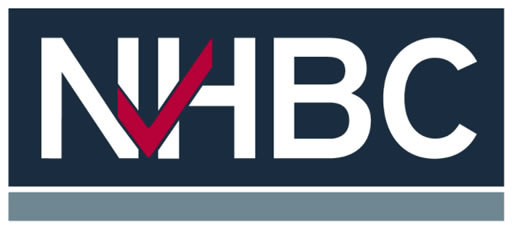 UK's leading warranty and insurance provider for UK house-building for new homes. As a non-profit distributing company limited by guarantee, our stated purpose is to give homeowners confidence in the quality of new homes.
We provide inspection services, guidance and training to builders. We engage with the industry, the Government and key stakeholders, contributing to all aspects of the housing agenda. We provide protection for homeowners through our range of Buildmark warranty products.
We are an insurer, authorised by the Prudential Regulation Authority and regulated by the Financial Conduct Authority and the Prudential Regulation Authority.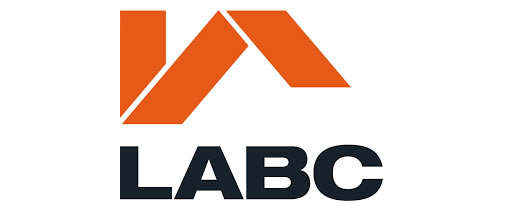 Local Authority Building Control (LABC) represents all local authority building control teams in England and Wales. ... We believe all new buildings, conversions and extensions can be delivered to the right standards by coordinating the design, specification, construction and completion phases.